Automatic Electric Security Gates Installation and Repair
Safeyard Security provides a complete gate automation service for both the private homeowner and the business sector. We deliver the most effective combinations of security solutions available, to provide you with a safe & secure environment. Tailored to suit your needs & give you total peace of mind. Our business and home security systems are sourced from the best providers, and installed by our specifically trained team. Your safety is our priority and we will always aim to do our very best, working to the highest quality of standards possible, at all times.
We offer the following services, and more . . .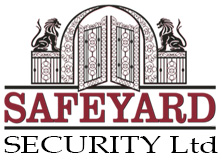 Automation


Security Cameras


Intercoms


Home Security 


Security Systems


Access Control


Door Entry Systems

Safe Gates


Garage Doors


Barriers


Driveway Gates


Fencing


Metal Gates


Electric Gates

Sliding Gates


Swing Gates


Folding Gates


Cantilever Gates


Metal Garden Gates


Window Grill


Electric Gate Repair
FOR MORE RELIABLE AUTOMATION
Sign up to our service & maintenance agreement
HAVE YOUR ELECTRIC GATES STOPPED WORKING?
Call us on 0208 453 0999
THE SAFEYARD SECURITY TEAM
Your Gates are In Good Hands!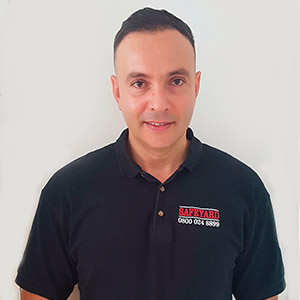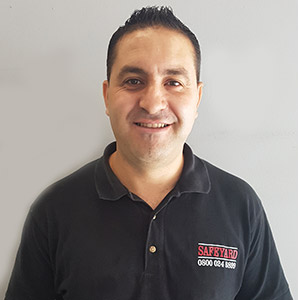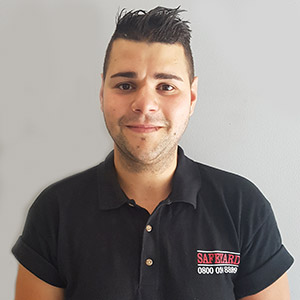 Fares
Gate installer & Electrician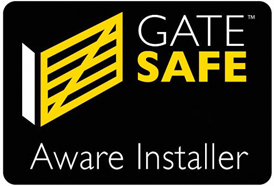 Safeyard Security Ltd are proud to be
approved Gate Safe installers
Testimonials
I've used Safeyard for the last 3 years and I am happy with service we receive.
Mr Glenthorpe
private customer
Our gates hadn't been serviced in a while and our usual service providers kept letting us done. I decided to give Safeyard Security a go, as to be honest I was getting quite fed up with constantly calling our usual engineers and getting nowhere. I'm pleased to say that a service was booked for our gate and they actually turned up! Nice guys, did the job and our gates are functioning well.
Mr P Steinbeck
private customer
We called Safeyard Security after finding them online. Our gates just stopped working and we were anxious to get them in order again. They came within the hour and resolved the problem! Thank you, we'll definitely be using you again,just hopefully not for a while!
Mr & Mrs Hargreaves
Private resident
Blog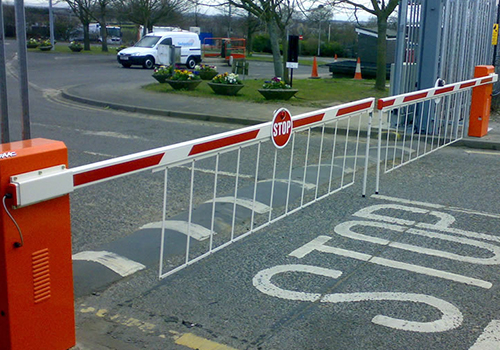 Automatic security gates are the first line-of-defence in modern homes and offices. They keep out trespassers, make it convenient for permitted entry and exit and help boost the value of […]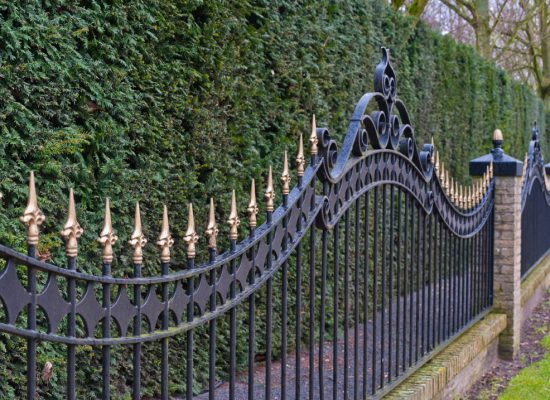 Electric gates or non-electric gates – both serve to be an important part of your safety and security. They have become a cornerstone for industrial and corporate sectors since many […]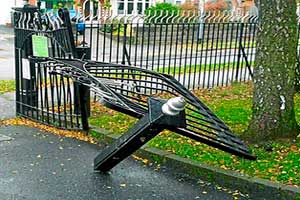 Gates are installed at the entrance of any residential or corporate property to ensure total security. You will find numerous gateway systems in the market, but may find it difficult […]
See all our news
Unit 28 Cumberland Business Park, Park Royal,NW10 7RT
0208 453 0999/ 0800 024 8899